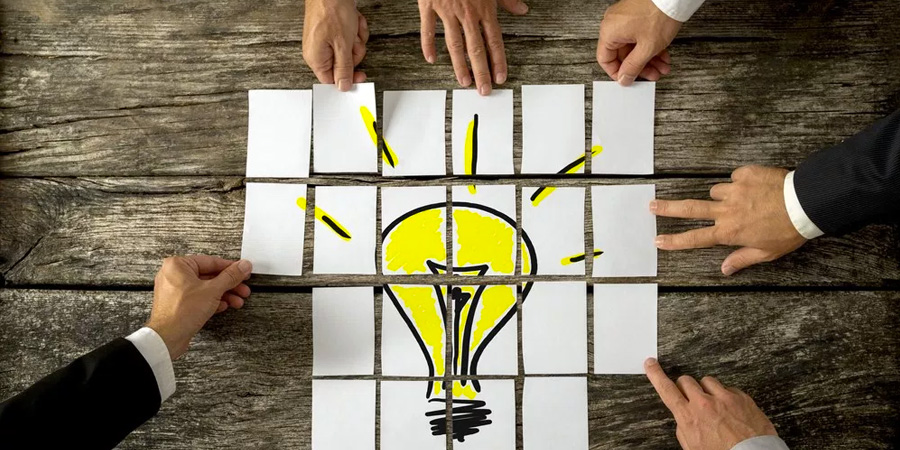 Workshop on Re-Invention
The Indo- Canadian Business Chamber, Bengaluru regional council in association with CGI is pleased to invite you for a workshop on Re-Invention by world renowned leader Kate Sweetman, Founding Principal, Sweetman Cragun on Tuesday, August 8th, 2017. Discontinuous change is disrupting the status quo on a daily basis. What judo moves will help you and your organization use massive change to your advantage?
The ability to manage oneself and others through these periods of great change – while still delivering results – is fast becoming one of the most critical competencies for leaders in our time. Please join us for a fast-paced, high impact workshop on a pressing topic: Mastering the art of Reinvention. The workshop will be facilitated by Kate Sweetman, a Thinkers50 designee and co-author of the multiple award-winning book, Reinvention: Accelerating Results in the Age of Disruption. This hands-on workshop will enable you to immediately try new approaches and practice proven tools for getting ahead of the pace of change that stresses your organizations – and you. The techniques will apply to reinvention anywhere in the organization, or for the organization as a whole.
This workshop will specifically address the following:
How the Age of Disruption impacts all of us, now and going forward

How to lead your organization (or part of the organization) to safety and success

How to change your organization before you have to, not just when you have to, and accelerate the adoption of new ways of going forward to survive and thrive

The key models and frameworks that will allow participants to do things differently for high impact when they return to the office. Specifically:

The Reinvention Formula, which provides an algorithm for change

The Reinvention Roadmap, which provides a detailed, linear process for large scale, complex change

The Six Deadly Blindfolds that keep organizations from changing quickly enough to survive (and ways to remove them)
We look forward to engaging with you in this experiential and topical workshop.
WHEN & WHERE
Tuesday, 8th August, 2017, 10:00 AM to 04:00 PM at the Crowne Plaza, Electronic City Bangalore.
For Payment & Registration click on Register below
Kate Sweetman
Founding Principal at Sweetman Cragun-a global management consulting.