The Indo-Canadian Business Chamber (ICBC)
is an exclusive membership-based organisation based in India, dedicated to increasing trade and bi-lateral relations between India and Canada. ICBC is a not-for-profit organisation with a leadership that engages with key decision-makers in India and Canada to foster economic growth, educational advancement and bi-lateral relations.
1000+Associated
Organisations In India & Canada
700
Members Representing 200+ Companies
Dedicated
Youth Wing For Young Entrepreneurs
70+
Hours of Online Sessions
75+ One-on-One B2Bs for 13 Canadian Companies In 1 Week
+ Companies Supported In Their Business
Best Performing Chamber Award 2018 by CCI Fi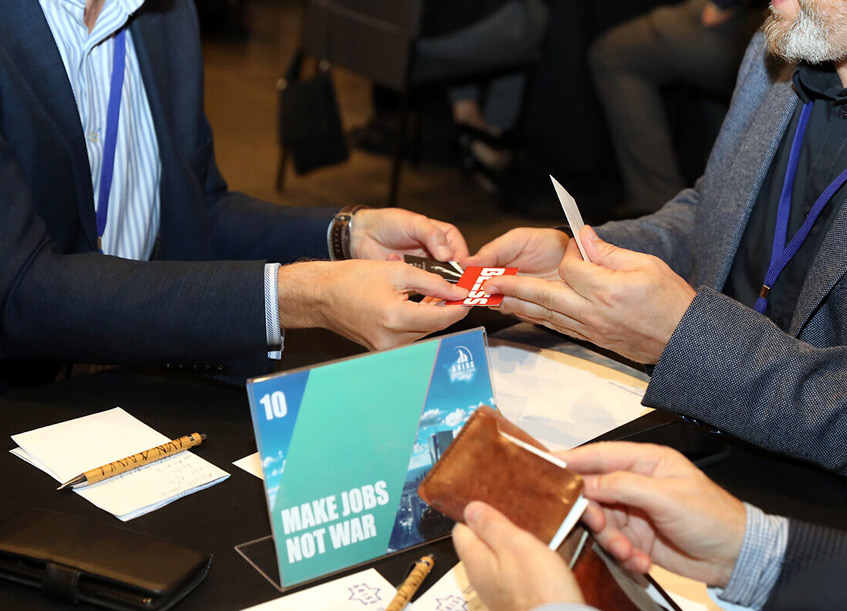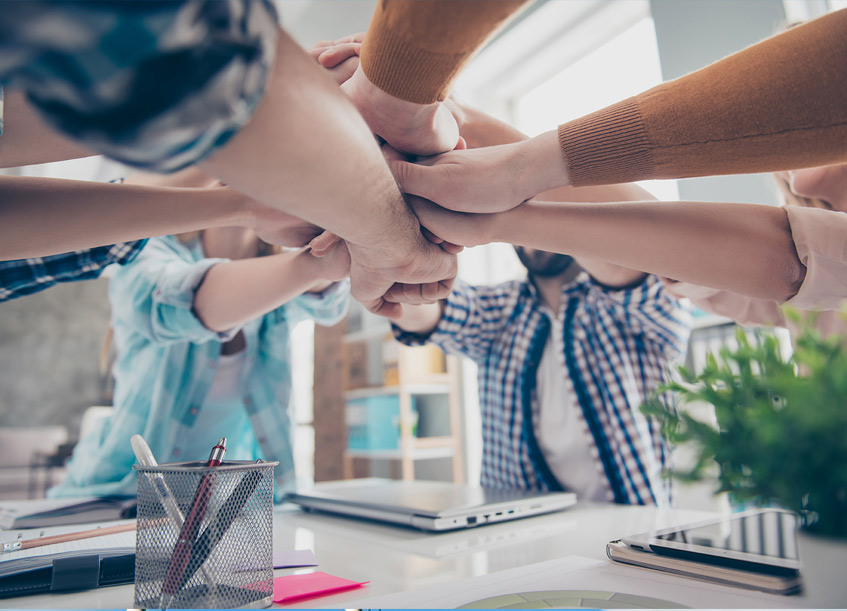 Amplifying Covid Assistance
The India-Canada Covid Collaboration page is an initiative to provide a platform for facilitating Canadian companies and others to contribute to credible non-profit organisations in India for fundraising.
Demystifying Covid Treatment Protocols
Amid the pain and great suffering of the Covid crisis all around us, perhaps the greatest weapon we have is the best and most up-to-date medical / public health information and advice.
India-Canada Bilateral Relations
India-Canada bilateral ties are underpinned by shared values of democracy, pluralism, expanding economic engagement, regular high-level interactions and long-standing people-to-people ties.
Canada India Trade Stats
A priority market for Canada, India is Canada's 9th largest export market, and 10th largest trading partner overall.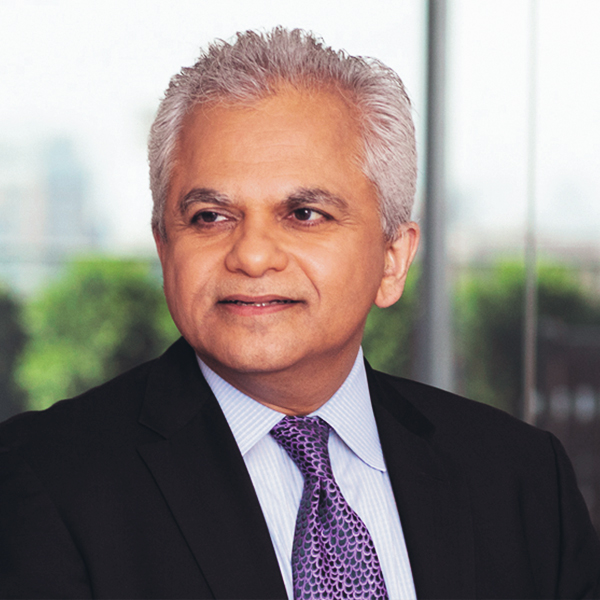 Vijay Advani
USIBC Board Chairman; Executive Chairman of Nuveen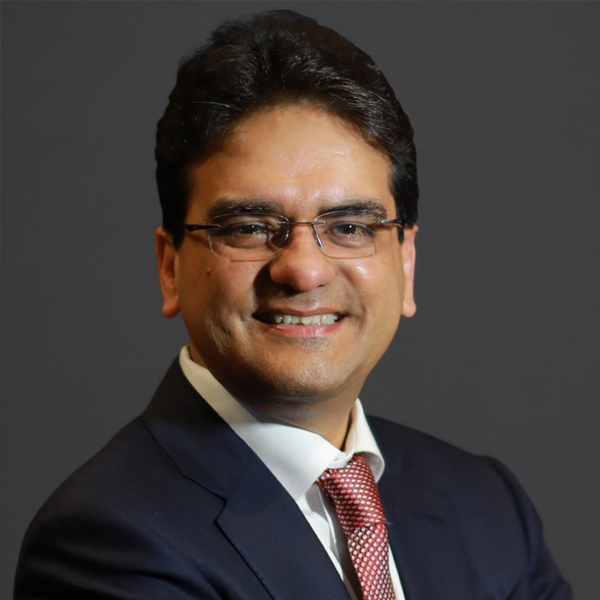 Milind Pant
USIBC Board Vice Chair; CEO, Amway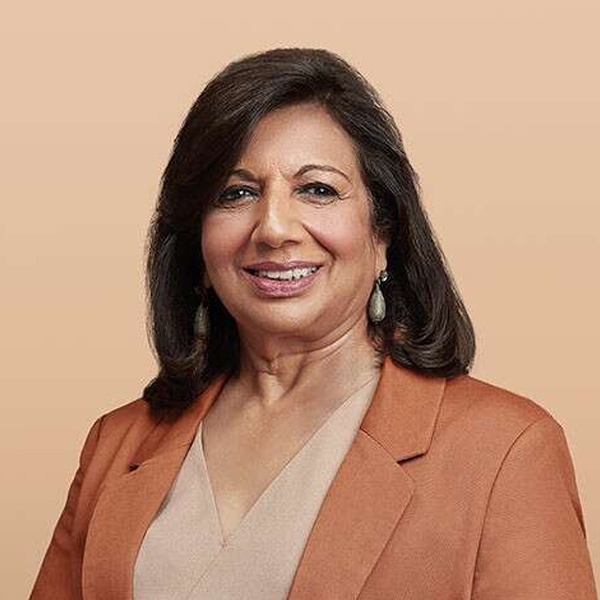 Kiran Mazumdar Shaw
USIBC Board Vice Chair; Executive Chairperson And Founder Of Biocon
Edward Knight
USIBC Board Vice Chair; Vice Chair, Nasdaq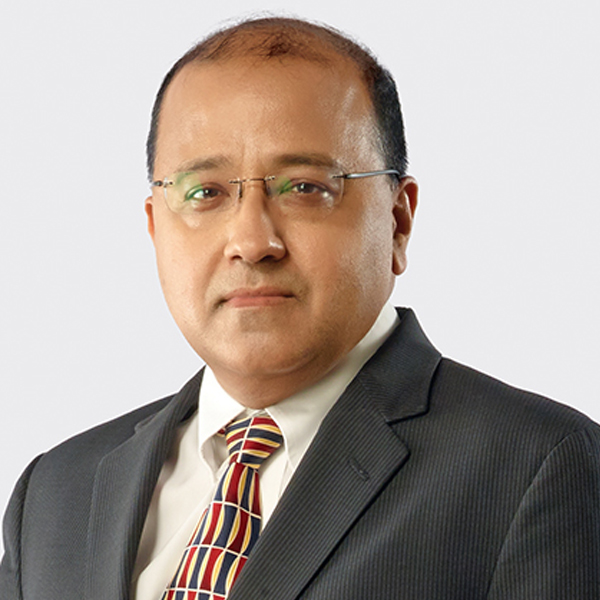 Sudipta Bhattacharya
CEO, Adani Group - North America, and CTO Adani Group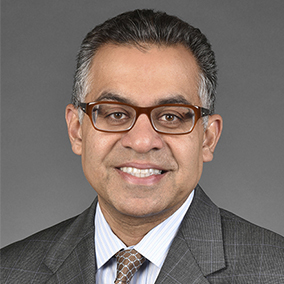 Prakash H. Mehta
Partner at Akin Gump Strauss Hauer & Feld LLP
Thriving business with
true professionals.
Let's connect and create something great together. Start by saying hi.