Date : Monday, 28th November, 2022
The Indo-Canadian Business Chamber's flagship event – the Annual National Convention 2022 will be held at Durbar Hall, Taj Palace Hotel, Sardar Patel Marg, Diplomatic Enclave, Chanakyapuri, New Delhi on Monday, November 28th. This edition of the Convention is themed on Sustainable Industry covering discussions on bilateral investments, green bonds & financing, clean energy, artifical intelligence & innovation, and mobilizing human resources.
The Convention will have special keynote addresses by Hon. Minister R.K Singh (Union Ministry of Power, New & Renewable Energy – India), Hon. Minister Victor Fedeli (Economic Development, Job Creation and Trade – Ontario, Canada), Hon. Minister KT Rama Rao (Municipal Administration & Urban Development, Industries & Commerce, and Information Technology – Telangana, India), H.E Cameron MacKay (High Commissioner of Canada to India).
Senior officials from the High Commission of Canada, Provincial Partners (Ontario, Alberta, Saskatchewan, British Columbia), Corporate Partners like ICICI Bank, Pearson, Lea Associates, IBI Group, Avani Ayurveda, Biryani Bar, CSM Tech and member companies will participate at the Convention.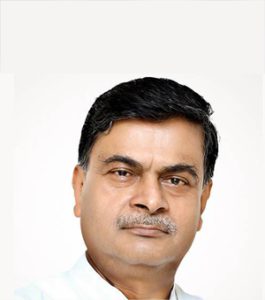 Union Cabinet Minister of Power,
New & Renewable Energy
Government Of India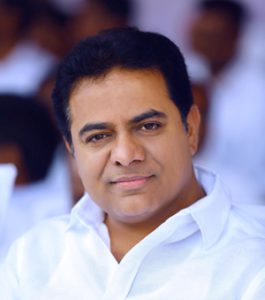 HONOURABLE K. T. RAMA RAO
Minister for IT, Industries & Commerce and MA & UD
Government of Telangana, India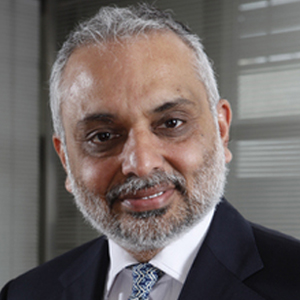 Hari Bhartia
Jubilant Bhartia Group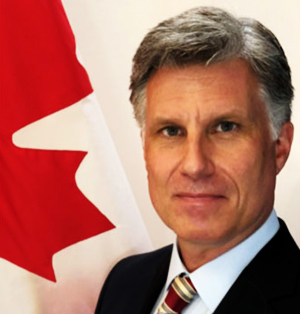 H.E. Cameron MacKay
Canada in India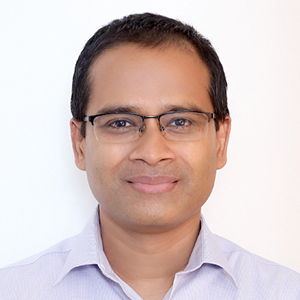 Piyush Pattanayak
McCain Foods India Ltd.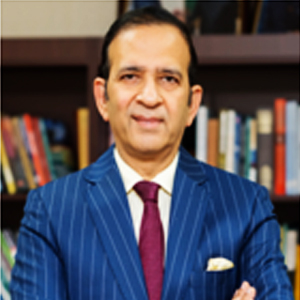 Ajay Bisaria
India to Canada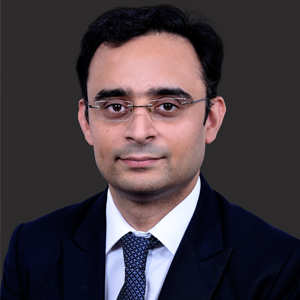 Nawal Saini
Brookfield's Renewable Power & Transition Group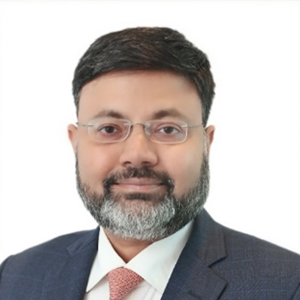 Saurabh Agarwal
CDPQ India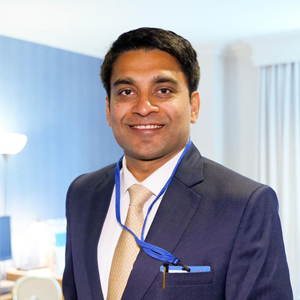 Pawan Kumar
Director (Financial Markets & DI), DEA
Ministry of Finance, Government of India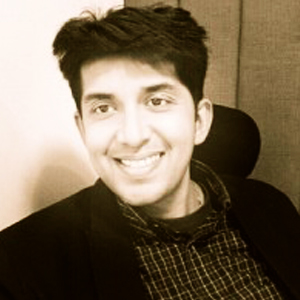 Pinaki Bhattacharyya
AMP Energy India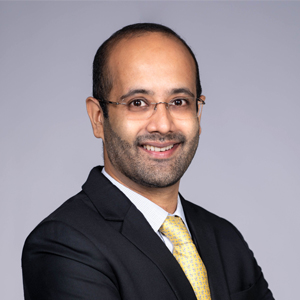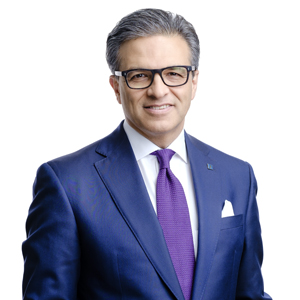 Goldy Hyder
President & Chief Executive Officer
Business Council of Canada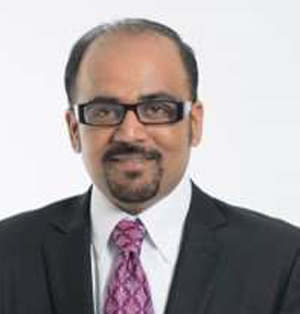 Dr. Rahul Ghodke
Senior Vice President and Business Unit Leader
GTO: Infra, Cloud, Automation & Emerging Tech, CGI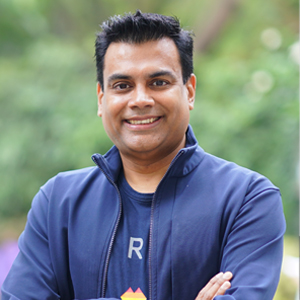 V.Seshan
International Technology & Head of Lululemon India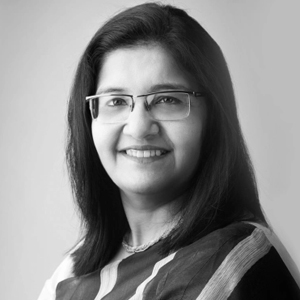 Padmaja Ruparel
Indian Angel Network; Managing Partner, IAN Fund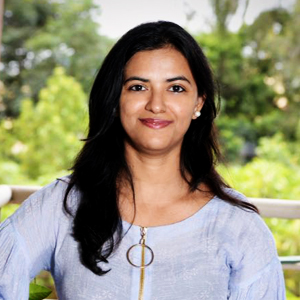 Prity Singh
Managing Director (India)
Elocity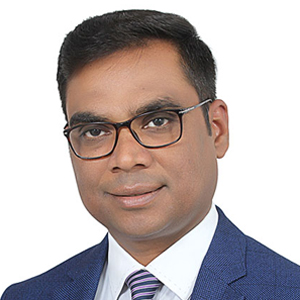 Jaimin Shah
DEV IT (Moderator)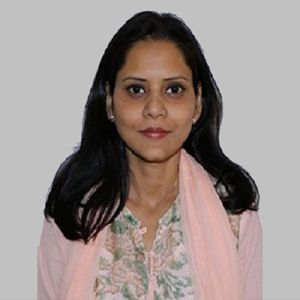 Nandita Gupta
Joint Secretary, Labour and Employment
Govt. of India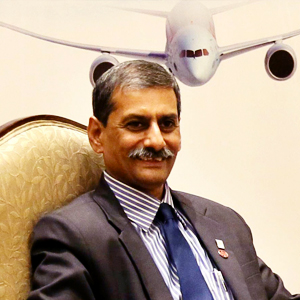 Arun Pandeya
Country Head & General Manager (India)
Air Canada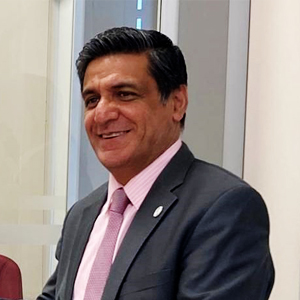 Sandeep Goel
ICICI Bank Canada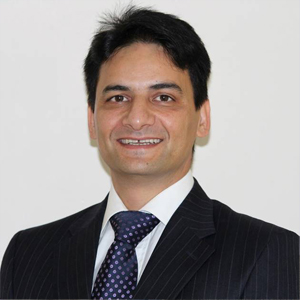 Shiv Ranjan
Head (Tech Mgmt & Transformation)
Sun Life ASC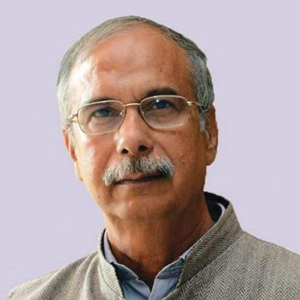 Dr. Dinesh Tyagi
BLS International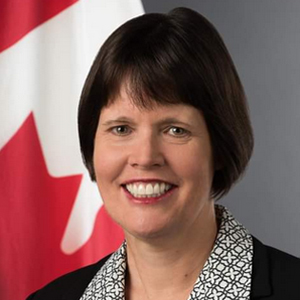 Jennifer Daubeny
High Commission of Canada in India (Moderator)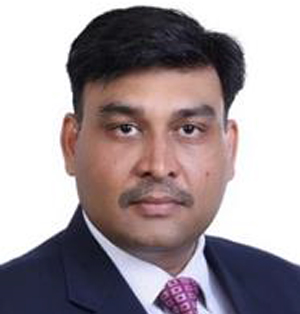 Maj. Ranjeet Goswami
Global Head-Corporate Affairs
TATA Consultancy Services